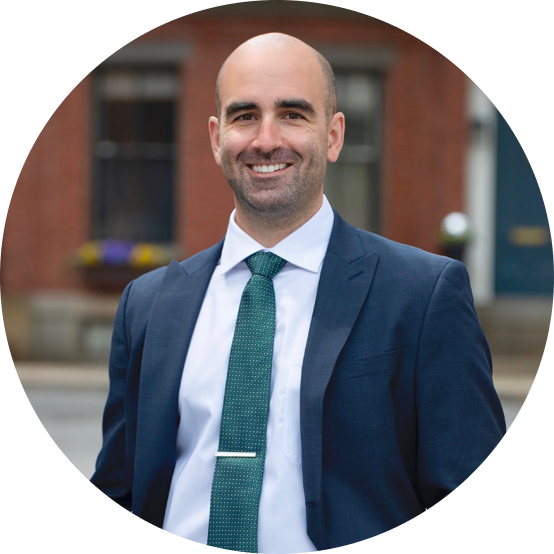 Adam Geragosian Real Estate
It is my mission to provide every client the best possible service by integrating advanced market knowledge with customized strategies.  Attention to detail and clear lines of communication are the cornerstones of my business.
Over the last 15 years, this model has enabled me to become a market leader, receiving both local and national recognition.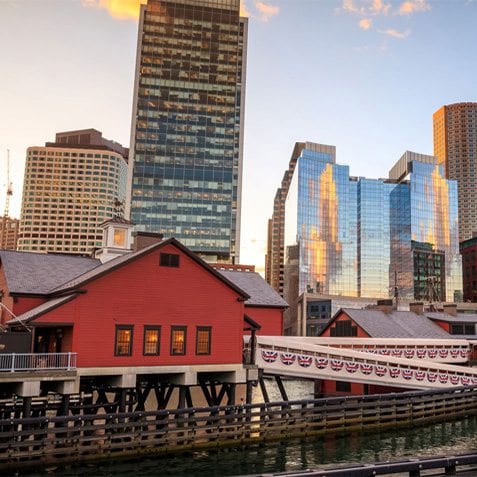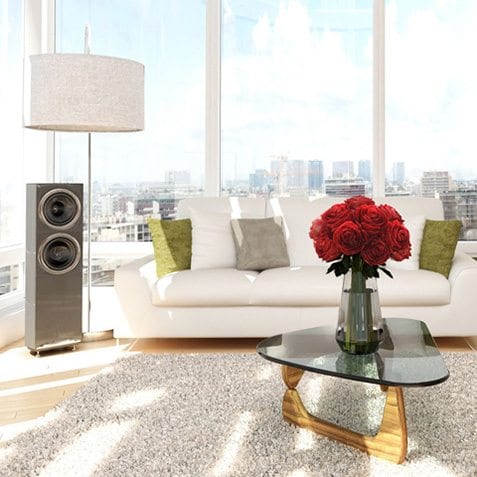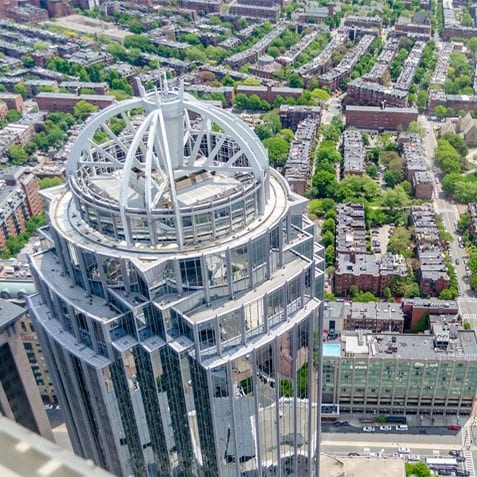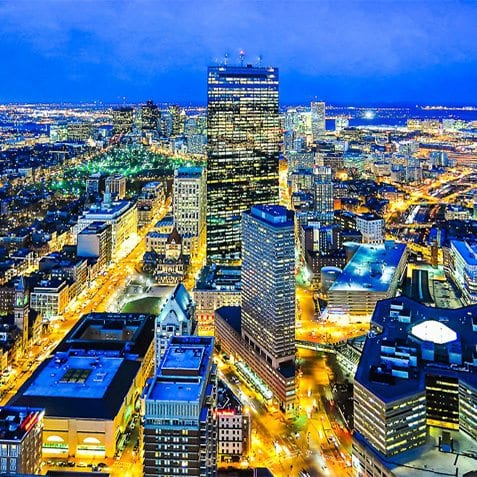 Adam is at the top of his game in the real estate market. He recently sold our condo in Boston's Leather District and has been helping us find a new home in Charlestown.
Selling a property with Adam is a seamless experience. He works with you to identify improvements that will add value to the property and coordinates these projects with his long list of experienced contractors shielding you from any headaches in the process.
His knowledge and experience was invaluable when negotiating with potential buyers and motivating the inept condo association to address some long overdue items. Adam was a pleasure to work with and I highly recommend him to anyone looking for an agent in Boston.
I have now worked with Adam on two different property transactions this year - the sale of our condo in downtown Boston and most recently the purchase of our new home in the suburbs - and, we can't say enough good things about him! In particular, there are a few things that make him different from other agents.
First, he's very honest. If a property isn't something you should buy or not a good value, he will tell you and help guide you to something that is worth your time.
Second, he's very thorough. When we went to look at our new home before buying it, Adam looked everywhere in the house and caught most items that needed attention, which were later confirmed by our home inspector.
Third, he's very responsive and ready to tackle any issues that come up during the home buying process. He ensures any issues are adequately handled, taking stress off of his clients.
Finally, he's super helpful with design! When we walked through our new home before we bought it, he made suggestions on how to make the space more functional and we are currently in the process of working with a contractor to implement many of those ideas. We highly recommend Adam to anyone looking to buy or sell in downtown Boston, Charlestown or North or West of Boston.couldn't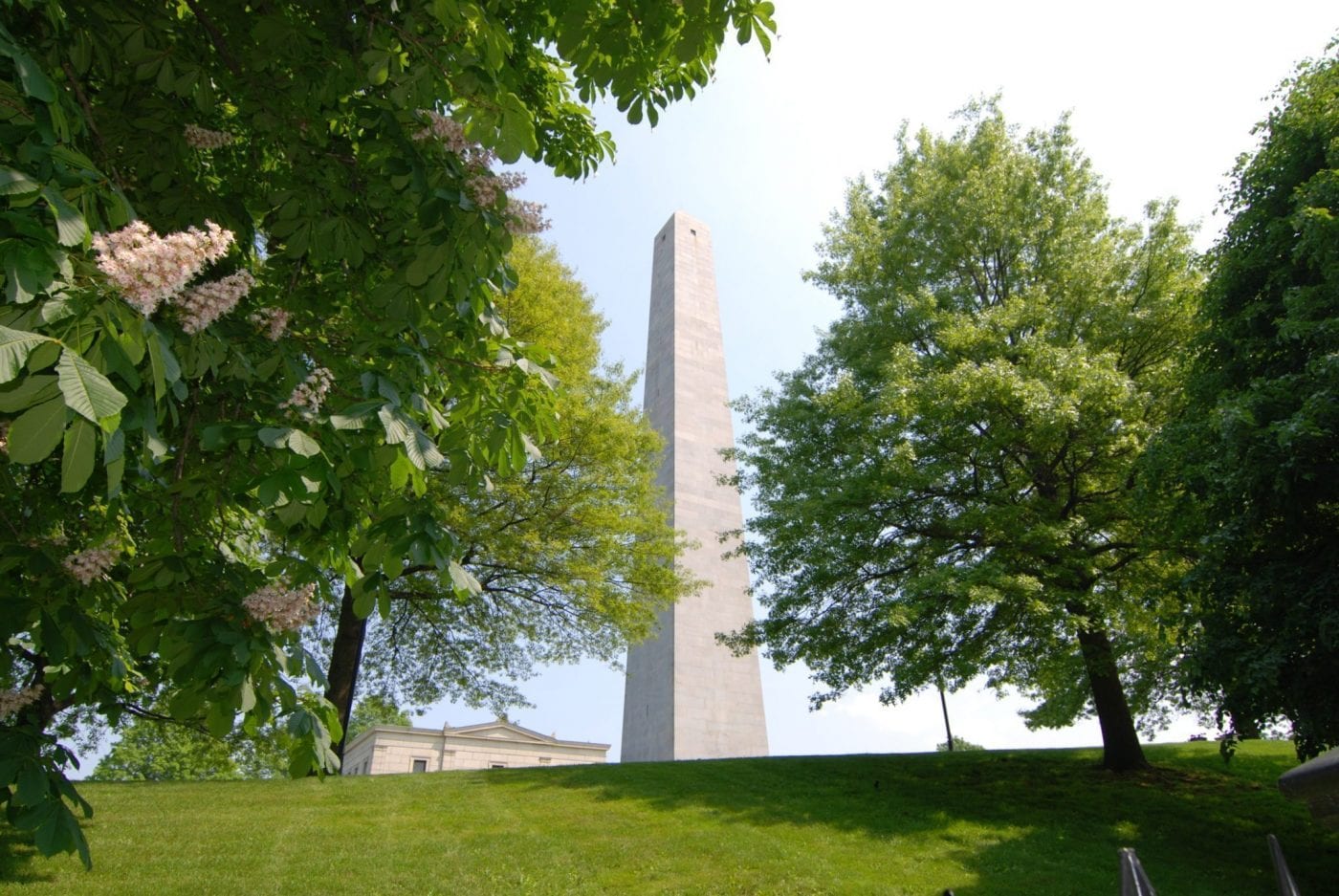 In this VIDEO for Boston.com I provide some insight to the always competitive Charlestown market. I discuss a few reasons why the inventory remains low in this 1 square mile district of Boston. For more information visit www.adamgre.com.
READ MORE