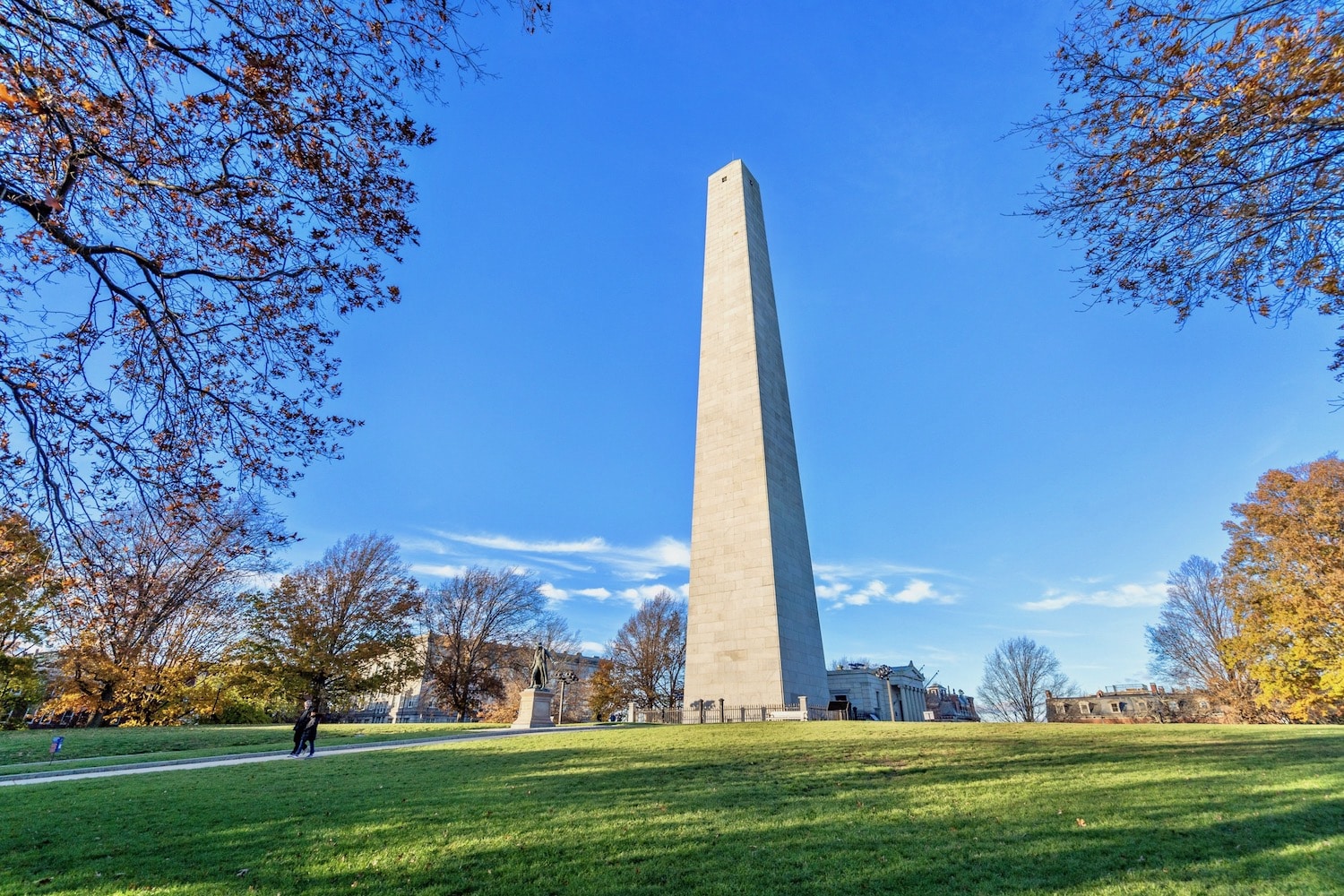 Charlestown is a neighborhood located in Boston. It is situated on a peninsula on the north side of the Charles River, across from downtown Boston. Charlestown is known for its historic significance and contains several well-preserved historical sites.
Charlestown has a strong sense of community, desirable pubic schools, and is walking distance to most every attraction in/around Boston
Some notable attractions and features of Charlestown include:
Bunker Hill Monument: One of the most famous landmarks in Charlestown, the Bunker Hill Monument commemorates the Battle of Bunker Hill, a significant battle in the American Revolutionary War. Visitors can climb the monument's 294 steps for a panoramic view of the city.
USS Constitution Museum: The USS Constitution, also known as "Old Ironsides," is a historic naval frigate that is docked in Charlestown. The museum tells the ship's story and offers insights into American naval history.
Charlestown Navy Yard: This area is home to the USS Constitution and other historic ships. It also features the Freedom Trail Visitor Center, which serves as a starting point for the Freedom Trail, a walking tour of Boston's historical sites.
Historic Architecture: Charlestown boasts many well-preserved historic homes and buildings, some of which date back to the 17th and 18th centuries. The neighborhood's streets are known for their brick rowhouses and picturesque architecture.
Charlestown Navy Yard National Historic Site: This site encompasses the naval history of the area and is managed by the National Park Service. It includes historical exhibits and walking tours.
Charlestown is known for its community events, parks, and a lively local culture. It's a mix of historical charm and modern amenities, making it a desirable place to live and visit.
Restaurants and Cafes: Charlestown has a range of dining options, including local pubs, seafood restaurants, and cafes, where you can savor both traditional and contemporary cuisine.
Charlestown's proximity to downtown Boston makes it an attractive place to explore and learn about the city's history. It is accessible by various transportation options, including the MBTA's Orange Line and several bus routes.
If you are interested in learning more about Charlestown please reach out!