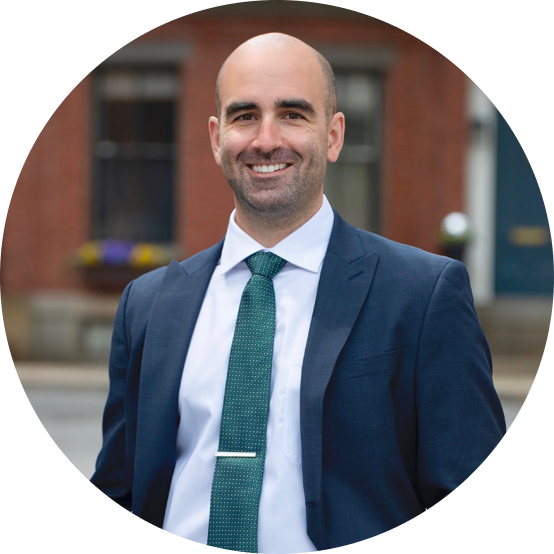 Adam Geragosian Real Estate
It is my mission to provide every client the best possible service by integrating advanced market knowledge with customized strategies.  Attention to detail and clear lines of communication are the cornerstones of my business.
Over the last 20 years, this model has enabled me to become a market leader, receiving both local and national recognition.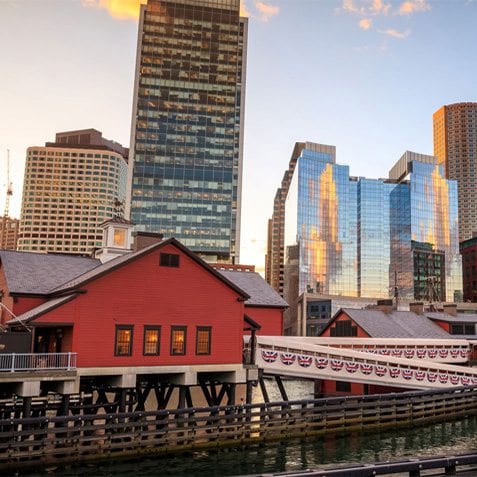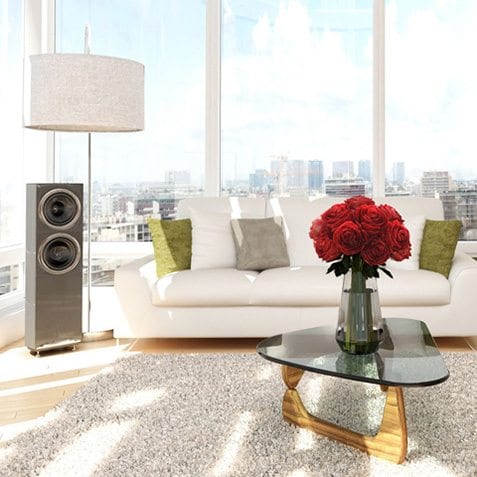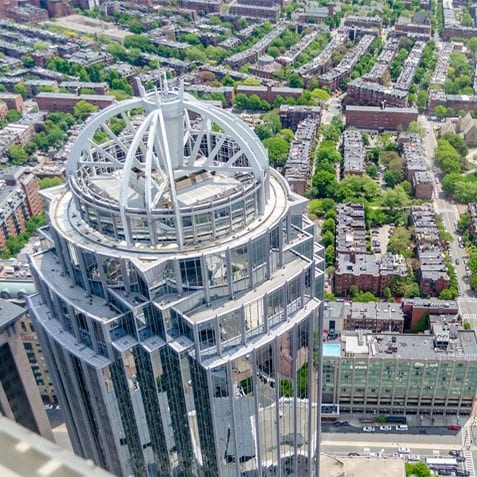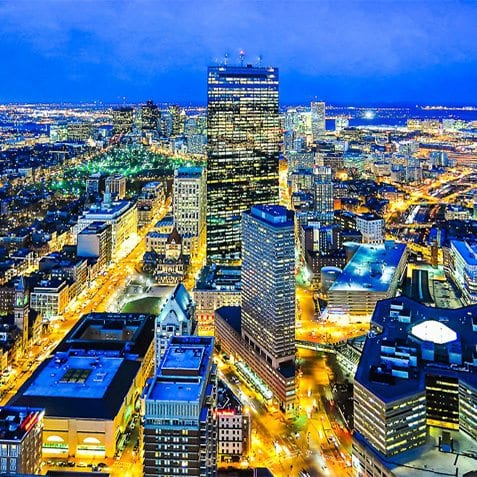 I could not recommend Adam as a broker or person more highly. He was a pleasure to work with and kept us absolutely informed every step of the way. I think what I appreciated the most was how well he was able to anticipate our needs and give us honest feedback about what needed to be done in order to position ourselves best in the market - and then went above and beyond by connecting us to reliable and responsive vendors to help get us there. This is all on top of his unmatched knowledge of the market. He set clear expectations that he exceeded and made the entire process of selling our home painless - no small feat! You are getting a true professional who takes pride in his work if you partner with Adam.
Everything about our experience with Adam was great, from start to finish. We were first-time homebuyers who had no experience with the process. We interviewed a number of great realtors before choosing Adam, because it was clear to us that he prioritized our interests and needs above all else. He was extremely patient with our learning curve, and--crucially--was just as helpful in preventing us from making mistakes. We would not have landed our new home without his help and guidance, and he has continued being a great partner as we now feel our way through actually owning our home. We can't recommend Adam highly enough!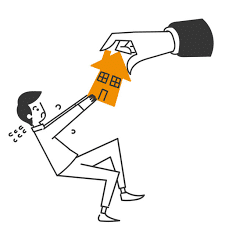 Who is being impacted most by the rise of interest rates? First-time-buyers. There is no demographic of buyer that has been more affected by the national rate hikes than this group. It is unfortunate "collateral damage" to a large group of young-adults that are being all but forced into renting for the foreseeable future. On […]
READ MORE