Adam Geragosian Real Estate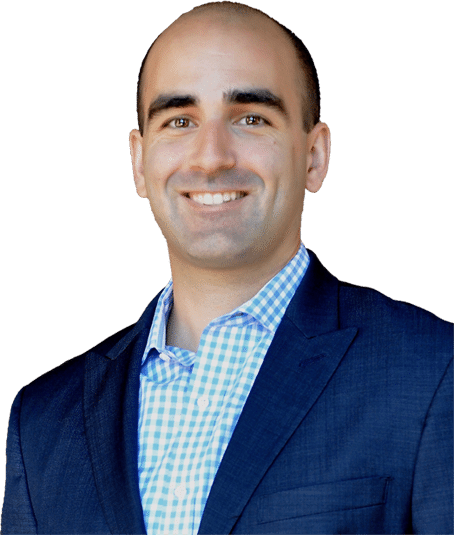 It is my mission to provide every client the best possible service by integrating advanced market knowledge with customized strategies.  Attention to detail and clear lines of communication are the cornerstones of my business.
Over the last 15 years, this model has enabled me to become a market leader, receiving both local and national recognition.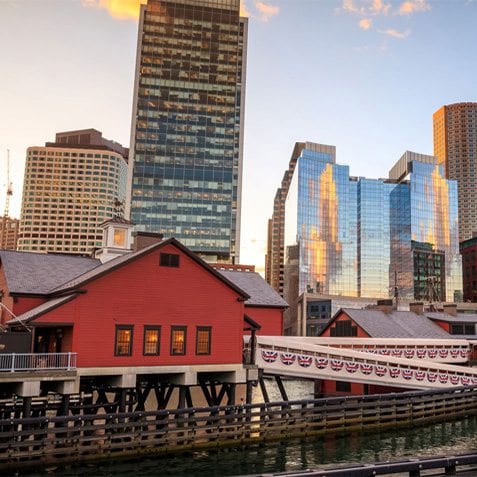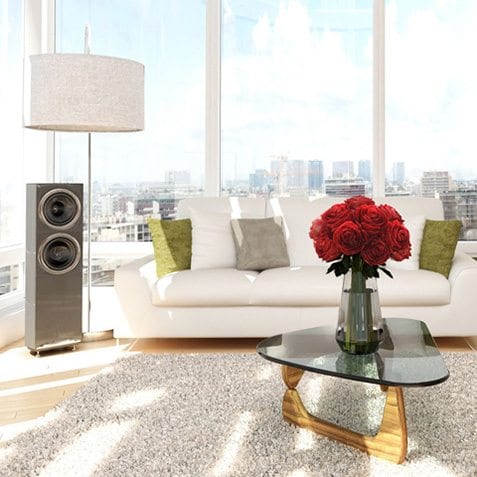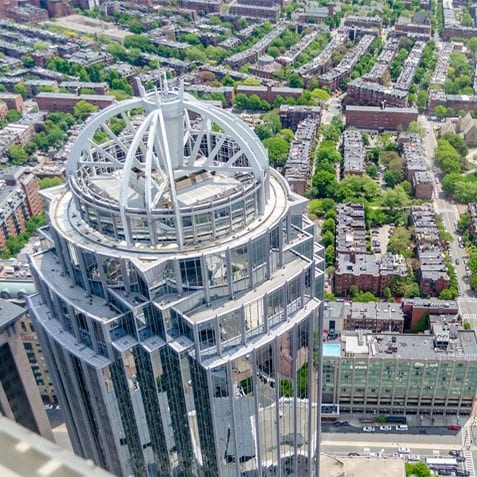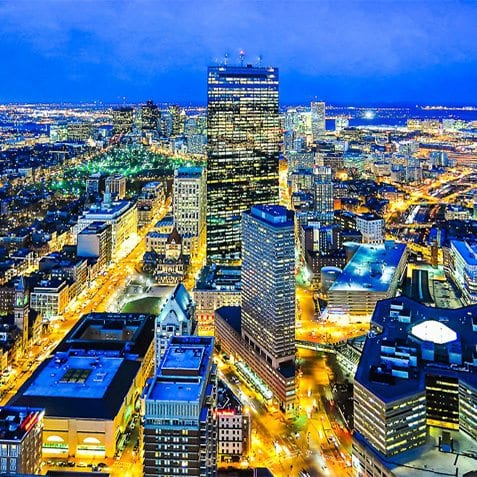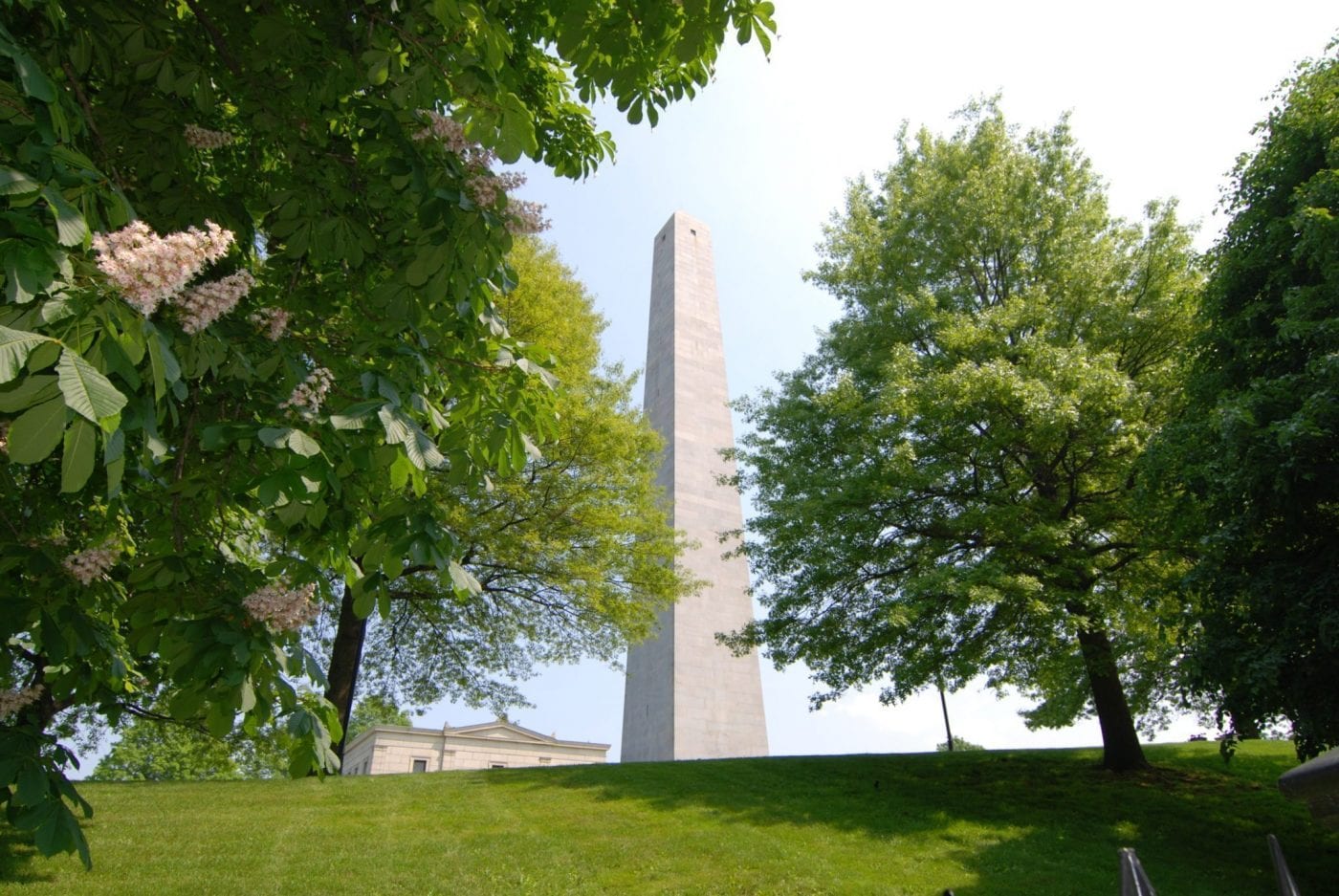 In this VIDEO for Boston.com I provide some insight to the always competitive Charlestown market. I discuss a few reasons why the inventory remains low in this 1 square mile district of Boston. For more information visit www.adamgre.com.
READ MORE